December '18 - January '19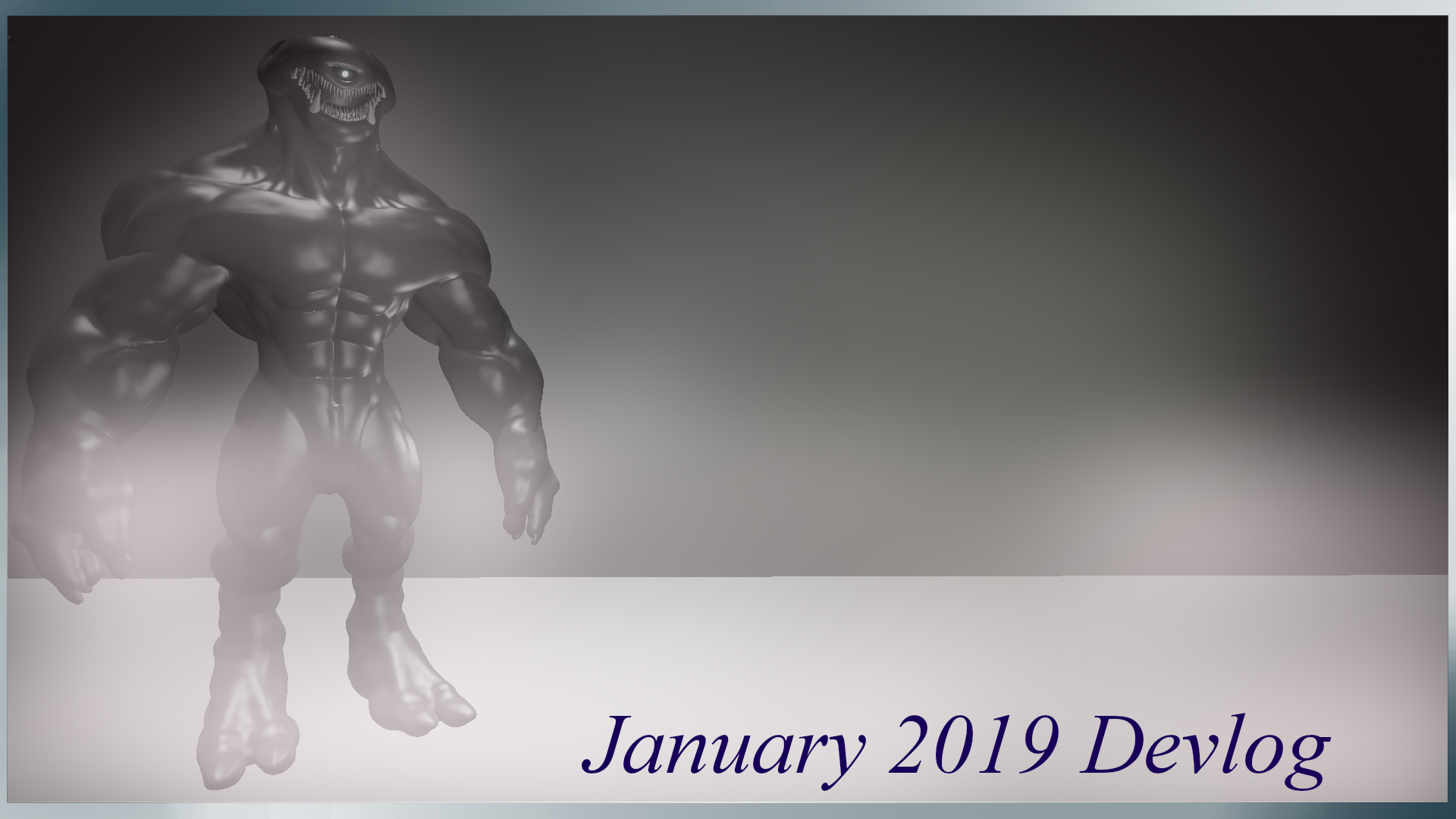 The new year has arrived and a new chapter unfolds in the development of Blackout. Over the last month, here's what occurred:
The world map has been reworked this time around and built from scratch to work a proper scale into the world so that the player does not traverse unrealistically long or short hallways and rooms.
Some gameplay mechanics have been implemented into the code, rough around the edges, but its there.
The AI code has been tested and expanded a bit more to have a more diverse branching path set.
Plans for January '19
Over the course of this month, we intend to complete tasks such as the following:
Make more progress on the playable world map complete with some rooms and some temporary props to populate the environment.
Develop a full, temporary rig for the monster with some rough animations.
Construct the First Person arms for the player.
First look at the HUD for the player.
Model some modular props for the environment.
*Test out some lighting solutions in the environment*